I'm Slaviana Pavlovich
A
Experienced Technical Product Manager with a track record of delivering impactful products in both start-up and corporate environments.
Hands-on data analysis experience using a range of computational techniques including Python, R, SQL and SPSS.
UK Tier 1 Global Talent Visa endorsed by the UK Home Office for outstanding work in Digital Technology.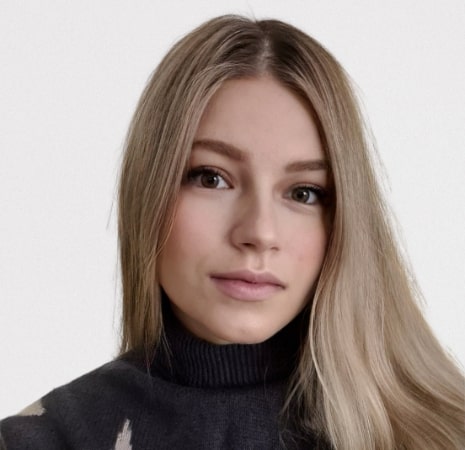 Highest Achieving Student
In July 2018, I was awarded the Highest Achieving Student Award for obtaining the top mark in 2nd year exams during my undergraduate degree from my cohort of 150 students (average mark over 80%).
Worldwide Microsoft Student Partner
I was awarded the Worldwide Microsoft Student Partner Award in September 2017 for leading by example with my passion for learning through three Microsoft Professional Programs (Data Science, Big Data and Front-End Web Development), and also for being proactive on campus.
200 Hours Award of Excellence
In March 2016, after 200 hours of volunteering in the National Assembly for Wales, I was awarded a certificate by Carwyn Jones, Former First Minister of Wales, recognising my work as an outstanding political researcher.
Education
MSc Bioinformatics and Theoretical Systems Biology
Imperial College London

• Bioinformatics, Systems Biology, Computing (Python), Mathematics and Statistics.
• Computing Project 1 (Jan. - Mar.): developed a personalised human microbiome metabolism exploration tool for clinicians and researchers. The technologies used were the following: MySQL for the database, Python for statistical analysis and building the pipeline; Flask with HTML, CSS and JS for the website.
• Data Analysis Project 2 (Apr. - Jun.): investigated the signature genes of atopic dermatitis and psoriasis from high-dimensional RNA-Seq data with machine learning methods.
• Bioinformatics Project 3 (Jun. - Sep.): targeted identification and extraction of metabolites from untargeted liquid chromatography and mass spectrometry datasets.
---
Results:
Computing Project 1: Distinction
Data Analysis Project 2: Distinction
Bioinformatics Project 3: Distinction
BSc Computer Science and Management
First Class Honours (77% overall avg.; 83% avg. for CS modules)
University College London

• Key modules: Programming in Java (top of the year), Statistics (top of the year), Database Systems (top of the year), Machine Learning (top of the year), Software Engineering, Information Systems, Managerial Decision Making.
• BSc dissertation involved the application of machine learning techniques (NLP) in Python to customer satisfaction reviews within the hospitality industry - achieved 78%.
• Ranked 1st in Year 2 in the cohort of over 150 students.
---
Results:
First Year (2016/2017) average: 75%
Second Year (2017/2018) average: 80%
Third Year (2018/2019) average: 75%
A Levels
Cardiff Sixth Form College

Experience
Lead Product Manager
JPMorgan Chase & Co

Jan. 2022 – Present
• Leading product management of novel confidential FinTech and data products within the JPMC Business Accelerator.
Program Manager
Amazon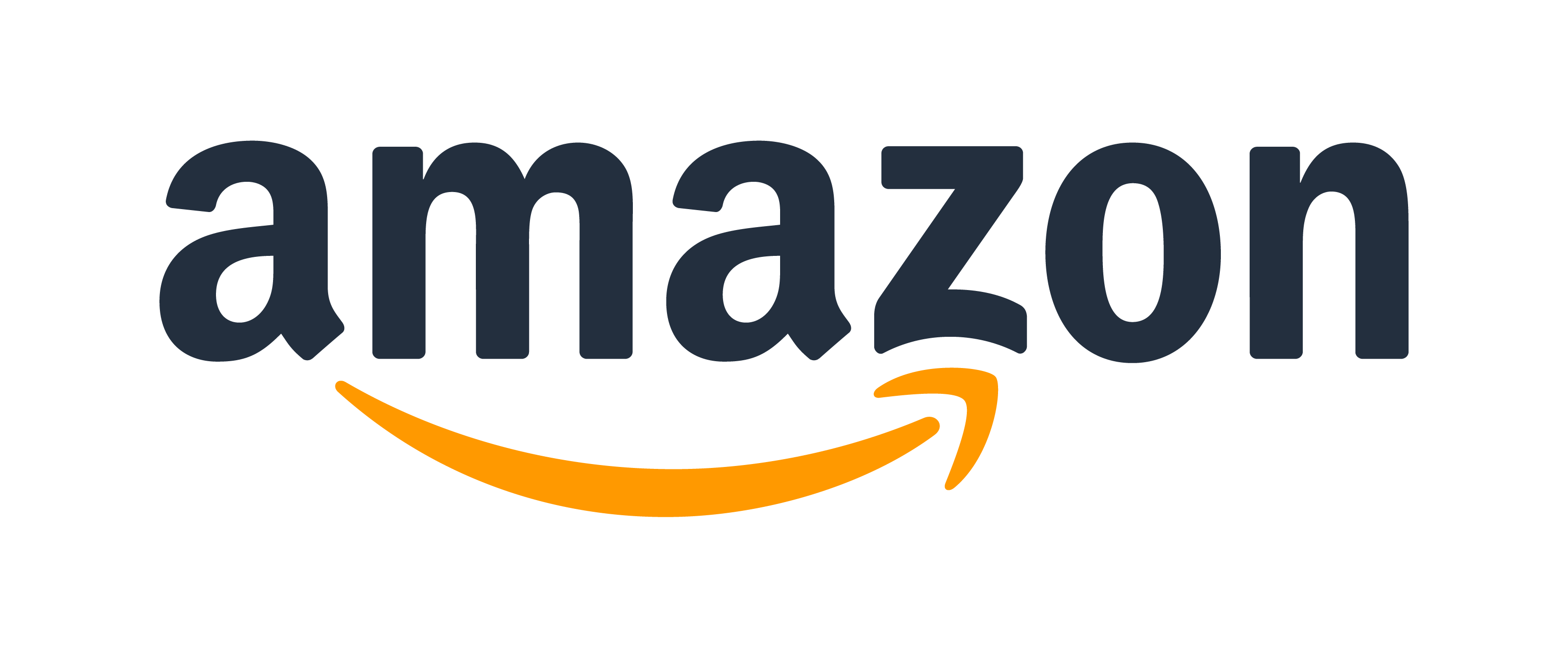 Apr. 2021 – Present
• Driving the development and management of data science and machine learning initiatives for the Transportation Operations Management team, covering all of Amazon's sites in EMEA.
• Building data visualisation dashboards using Tableau and AWS QuickSight to enable better communication with internal and external stakeholders.
• Additional Responsibilities: Vice President of Women in Transportation EU & UK, Tech Lead for Mental Health and Well-Being in EU & UK & IND Transportation, Technical Product Manager at Women @ Amazon, UK Lead for Women In Transportation, Sustainability Ambassador, Leader of the Diversity, Equity and Inclusion Transportation Committee.
• Received "Women @ Accelerator Award" for my contributions towards Women @ Amazon.
• AWS Certified Cloud Practioner.
Technical Product Manager
Proxymity

Oct. 2020 – Apr. 2021
• Identified potential data breaches of sensitive information and developed an agnostic SWIFT ISO 20022 financial message parsing tool to fix the problem within 3 weeks. This software is capable of processing XML files, generating formatted Excel output ready to be sent to clients and eliminated reliance on 3rd party software and the work of two full-time Analysts.
• Identified technological bottlenecks and automated workflows across the organisation.
• Reported to and advised C-level executives daily.
• Set up IT Project Management for the company using Asana, allowing management of multiple large releases and BAU.
• Assessed IT infrastructure and accelerated digital transformation through the cloud.
• Coordinated product releases with Operations, Sales and Development teams, as well as Proxymity's clients.
• Constructed Data Science solutions and laid the ground for the Data Science Department.
• Implemented my technical expertise to write Proxymity's API documentation.
Textbook Reviewer
Oxford University Press

Feb. 2018 – Aug. 2019
• Selected member of Oxford University Press Business Student Panel.
• Assisted with the editorial process of the pre-release publications in the field of Business & Management.
• Analysed book proposals, provided feedback on publications (such as "Quantitative Methods & Statistical Analysis" and "Critical Thinking") and evaluated content quality.
Partner Lead, UCL
Microsoft

Feb. 2017 – June 2019
• Appointed Lead for UCL's 39,000 students, managing a team of 25 Microsoft Student Partners.
• Ran regular events and tech demos on campus to spread awareness of the latest trending technology in the industry.
• Conducted technical workshops for students across various disciplines, providing support both online and on campus.
Academic Assistant
University College London

Jan. 2019 - – June 2019
• Contributed to the improvements in the delivery of the Interaction Design module within the Department of Computer Science, as part of UCL's Change Makers initiative.
• Conducted interviews to understand the issues the students were facing and designed appropriate solutions, leading to a 22% increase in student satisfaction rates.
• Participated in disseminating the outcomes more broadly across UCL.
Data Science Director
UCL Technology Society

Oct. 2016 – June 2019
• Managed educational events and workshops, introducing Data Science with Python and R to the largest society in UCL.
• Organised and led 24h hackathons, including Porticode and PixelJam (UCL's first Game Jam), averaging 100+ attendees per event.
• Raised awareness and training skills for Data Science amongst the UCL student community.
Political Researcher
National Assembly for Wales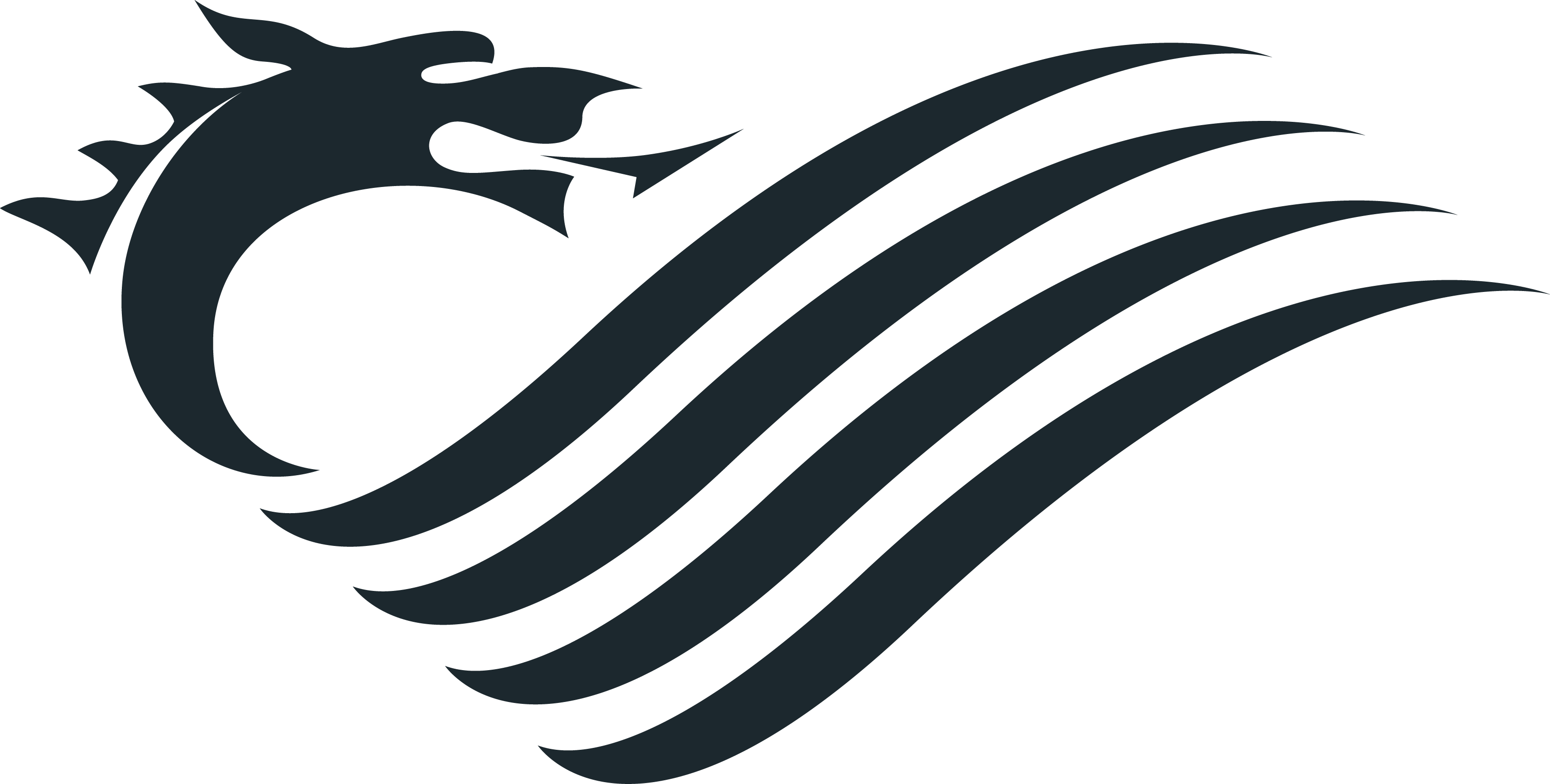 Nov. 2014 – Mar. 2016
• As a member of the research team for William Graham, the Conservative Shadow Leader of the House, I prepared plenary questions for the First Minister of Wales and Cabinet Ministers.
• Provided qualitative and quantitative analysis for Enterprise and Business Committee reports.
• Advised on monitoring policy developments in South Wales East.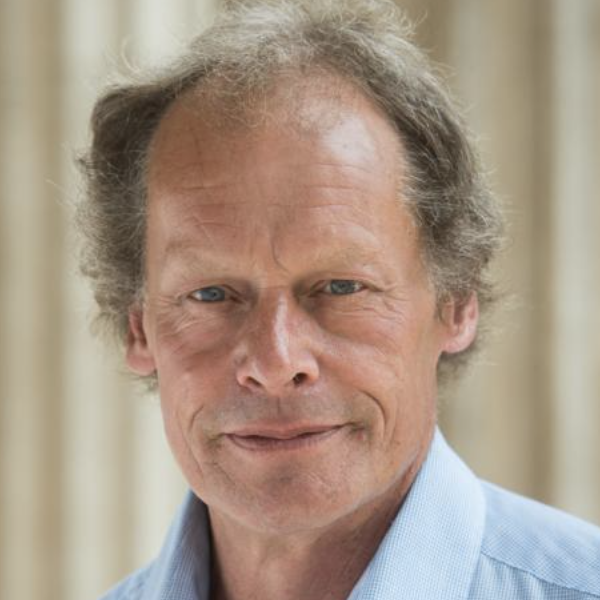 " Slaviana was an outstanding undergraduate student. Everything that she achieves is a testament to the very high standards that she sets for herself, and also her abilities in delivering these standards, at all times and in everything that she does."
Prof Richard Pettinger, Professor of Management Education at University College London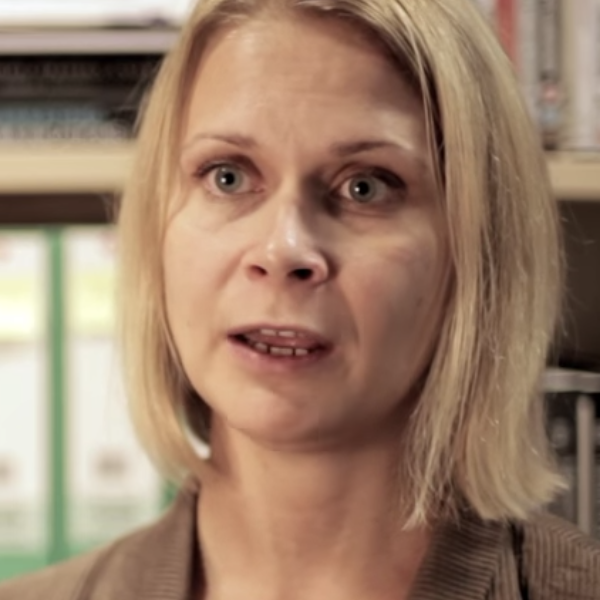 " Slaviana has a very strong work ethic and she is not afraid to tackle new technical and intellectual challenges. She is also a pleasant person with a professional manner in her engagements with staff and other students."
Dr Nina Seppala, Deputy Director of the School of Management at University College London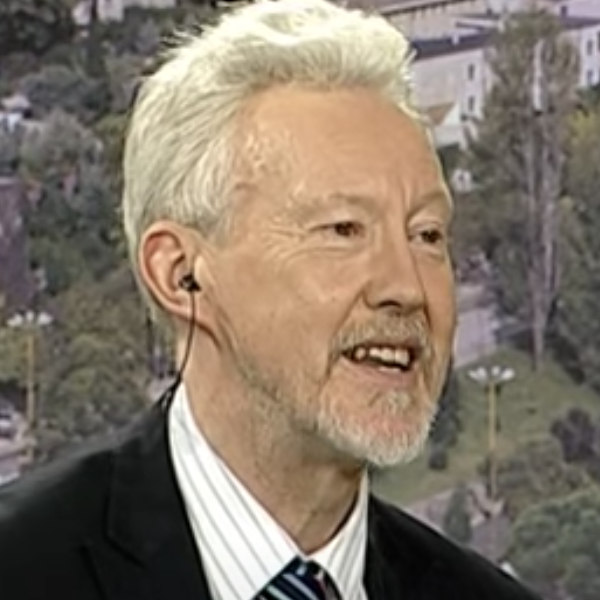 " One of Slaviana's most memorable qualities was her enthusiasm. She was always excited by the prospect of learning - combining a profound curiosity about the world with enthusiasm for what the field of science could reveal."
Dr Liam Hughes, Former Principal of Cardiff Sixth Form College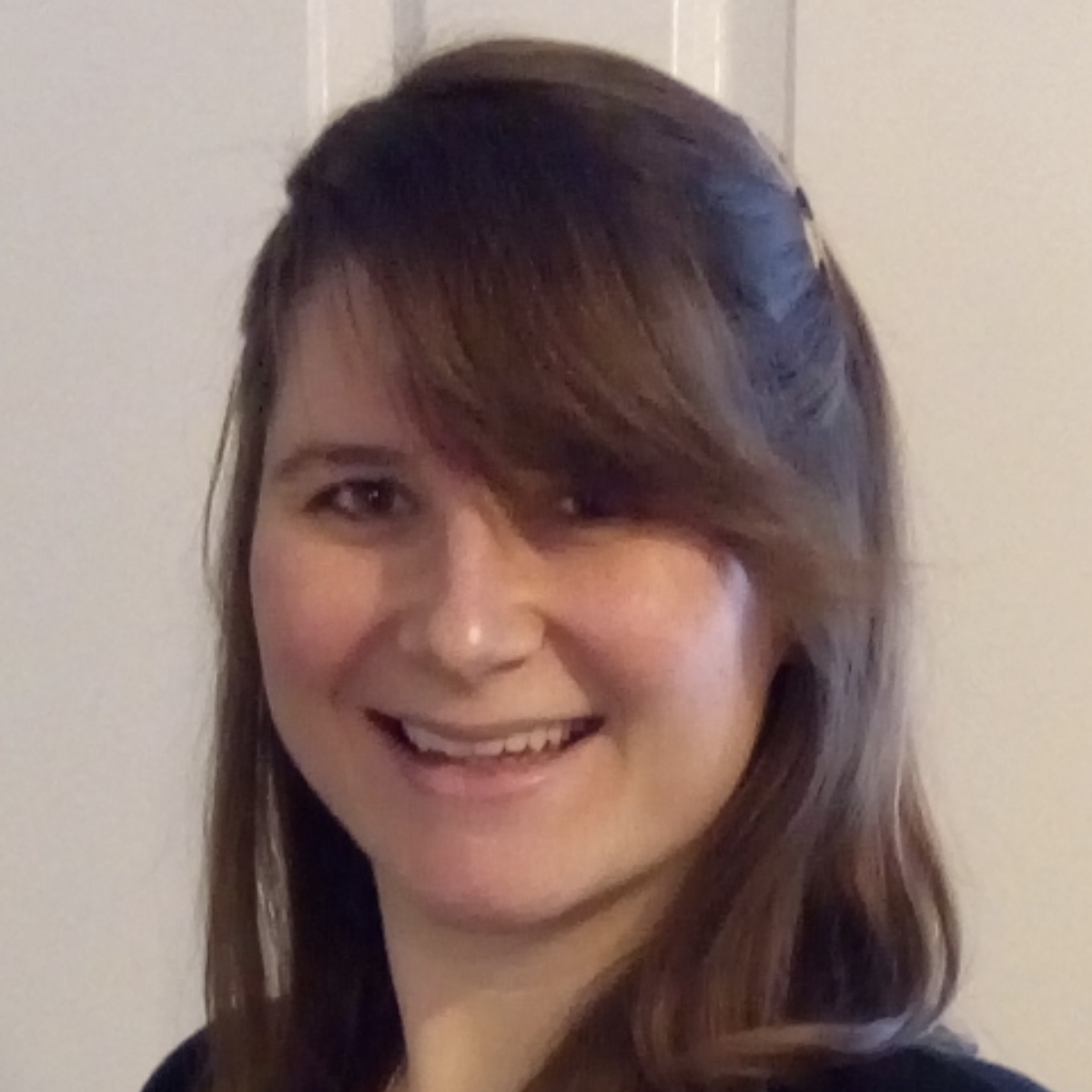 " Slaviana is a highly capable individual, and she was an invaluable member of her team. Slaviana worked well with her peers to meet all of their deadlines, and she contributed significantly to the project outcomes."
Dr Virginia Fairclough, Teaching Fellow at Imperial College London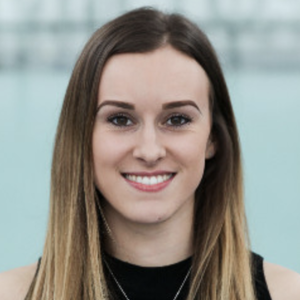 " Slaviana's ability to deliver exceptional, high quality, technology focused events has been noted both by her peers and internally at Microsoft. We are very proud of what Slaviana has accomplished and her constant drive to further develop her skills."
Emily Clarke, Product Marketing Manager at Microsoft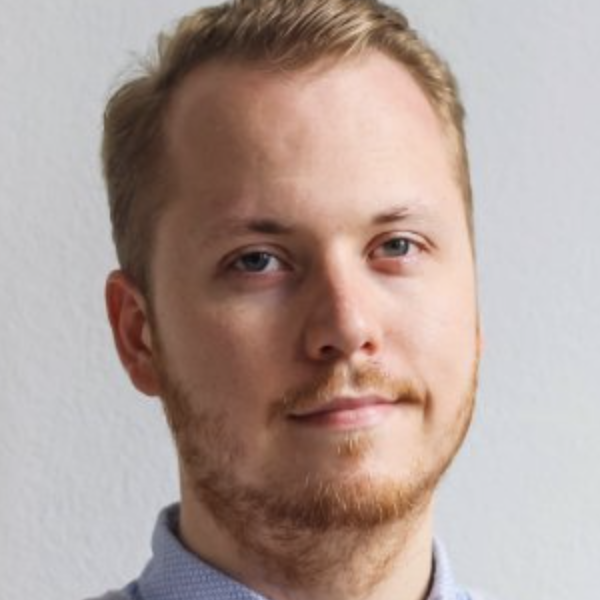 " I was truly amazed about passion and commitment that Slaviana has about all activities and work involved in the Microsoft Student Partner Program. She is a highly skilled professional, especially in the data analysis field combined with strong knowledge about programming and IT in general."
Almir Vuk, Most Valuable Professional (MVP) at Microsoft
My
Portfolio
On this page you can find examples of my projects and publications.